I know this might be a new problem for production and are probably working on things, but is there any early talk on how the quarter window will look?
Will the window insert be part green and have the Mustang decal on it and car?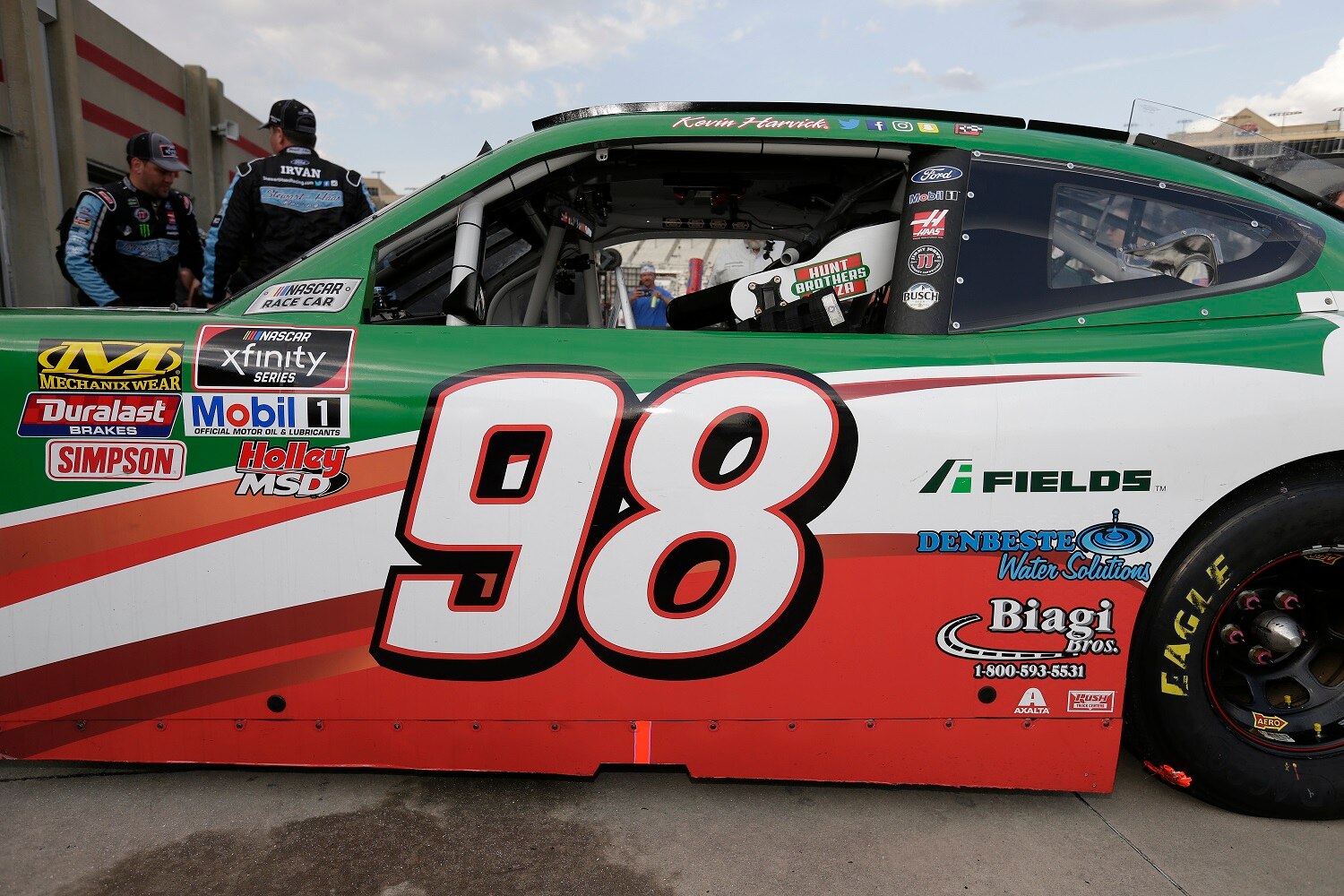 Current Diecast window:
Many thanks for any info.